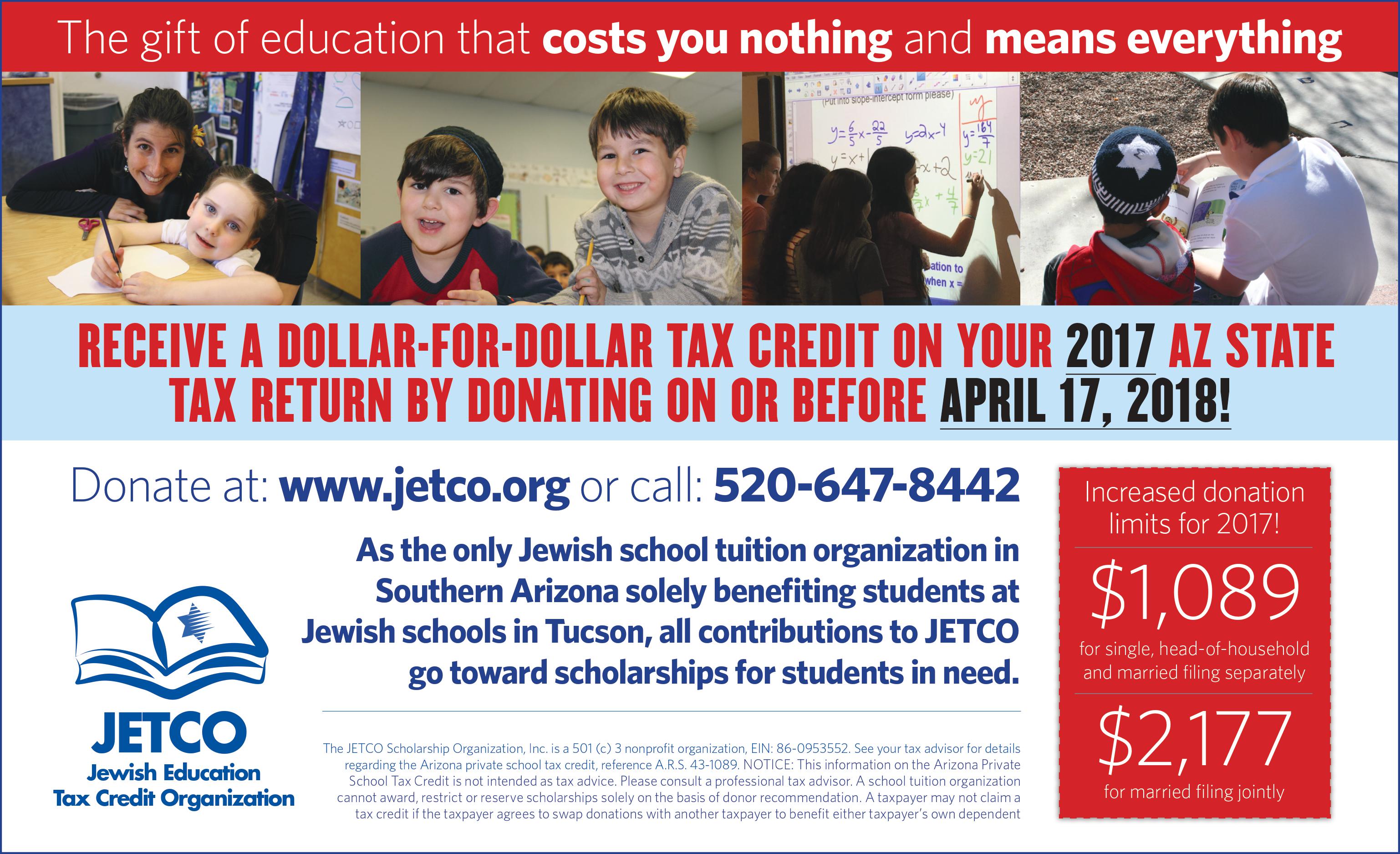 Welcome to JETCO
Why Support JETCO?
As the only Jewish school tuition organization in Southern Arizona, JETCO provides scholarships for students in need, who wish to receive a Jewish day school education in Tucson.
Anyone who pays Arizona state income tax is eligible to make a gift. Make your gift today.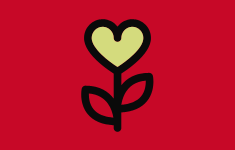 INDIVIDUAL DONORS
Contributions from people like you help make Jewish day school affordable for all.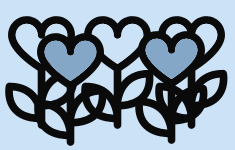 CORPORATE DONORS
Arizona's business community can help children obtain a great Jewish education and promote school choice.