Welcome to JETCO
Why Support JETCO?
As the only school tuition organization in Southern Arizona solely benefiting students at Jewish schools in Tucson, all contributions to JETCO (Jewish Education Tax Credit Organization) currently go toward scholarships to students in need at Tucson Hebrew Academy and Congregation Anshei Israel Esther B. Feldman Kindergarten.
Anyone who pays Arizona state income tax is eligible to make a gift. Make your gift today.
Please hear our special year-end message: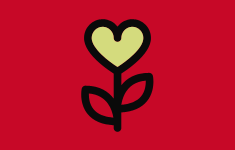 INDIVIDUAL DONORS
Contributions from people like you help make Jewish day school affordable for all.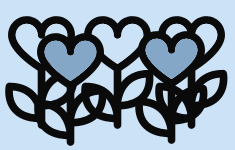 CORPORATE DONORS
Arizona's business community can help children obtain a great Jewish education and promote school choice.